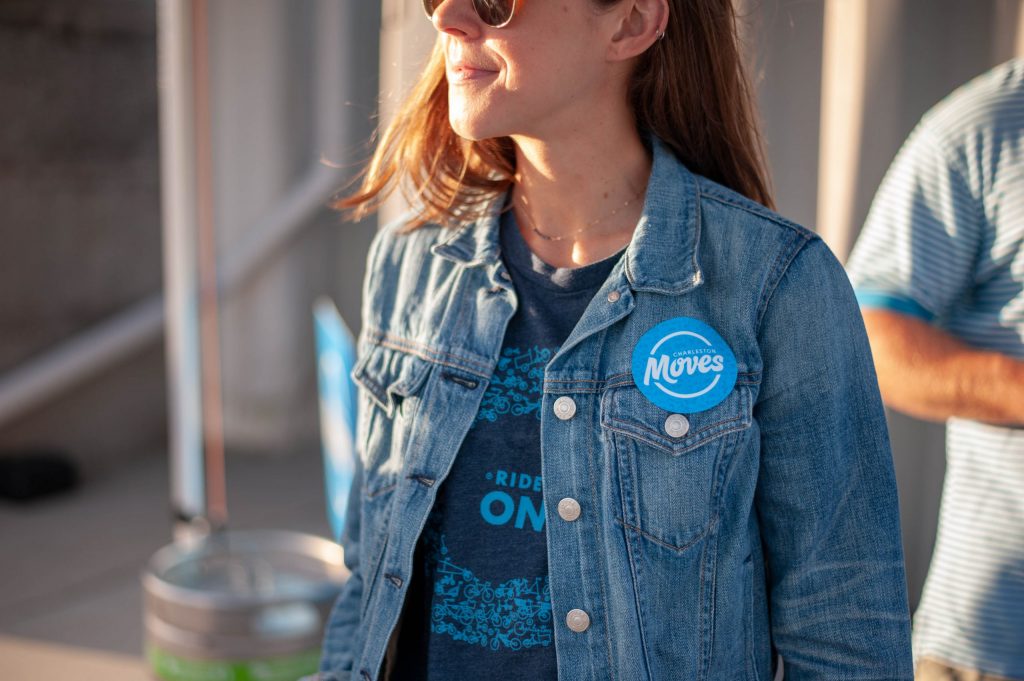 SPEAK UP FOR EQUITABLE MOBILITY!
FOLLY TROLLEY
• Survey: survey.alchemer.com/s3/7026670/ReThink-Folly-Road-Trolley-Survey •
The Rethink Folly Road Steering Committee needs to hear from you! In order to develop a proper plan for a shuttle between James Island and Folly Beach, we need to know how and why you would be willing to leave your car and choose a bus (or van, or micro-transit). The survey will be open for the next few weeks, so please make sure to fill it out and share with your friends!
TOWN OF MOUNT PLEASANT COMP PLAN DEEP-DIVES
• In-Person + Virtual Meetings, Online Survey: tompsc.com/1421/Public-Input-Matters •
The Town of Mount Pleasant is hosting "area specific" meetings focused on different districts each month through April 2023. The districts were defined by their 2019 Comprehensive Plan. These meetings are a chance for planners and community members to discuss the unique characteristics of each part of the Town and learn what projects are in the works.
Check out the schedule for the monthly in-person meetings HERE. Virtual meetings, by district, will be live on the same day as the correlating in-person meeting. There is also an online survey.
Don't forget to ask how Mount Pleasant Way is being implemented!
NORTH CHARLESTON NEEDS SAFE TRANSPORTATION ACCESS
• Sign the Petition: actionnetwork.org/petitions/north-charleston-needs-safe-transportation-access •
South Carolina is one of the most dangerous states in the nation for vulnerable road users, with Charleston County leading the state in rates of injuries and fatalities to people on bicycles and on foot. In 2021, the South Carolina Department of Transportation (SCDOT), the agency that controls the majority of our roadways and bridges, passed a Complete Streets Engineering Directive, emphasizing that local formalized bike/ped plans would be needed for the state to install the appropriate infrastructure. For the City of North Charleston to have the best opportunities to work with SCDOT and achieve safe transportation access for its citizens, there needs to be a municipal Bicycle & Pedestrian Master Plan to guide priorities and facilitate implementation.
CROSS THE CUT
• Sign the Petition: actionnetwork.org/petitions/safe-bikeped-access-across-the-wappoo-cut •
The Wappoo Cut Bridge is located along Folly Road between West Ashley and James Island. While it has sidewalks leading to it, and a maintenance path across, the space is too far narrow and close to fast-moving vehicles. This is a key corridor that links destinations with existing infrastructure and pending projects, including: the West Ashley Greenway, Maryville Bikeway, new Ashley River Bicycle & Pedestrian Bridge, McLeod Plantation, Rethink Folly Road improvements, Maybank Highway complete streets work, James Island County Park, and more. Despite progress and opportunities on both sides, this bridge remains a barrier. We need a critical mass of support to make this crossing safe and comfortable for people to walk, bicycle, travel in wheelchairs, and with canes.