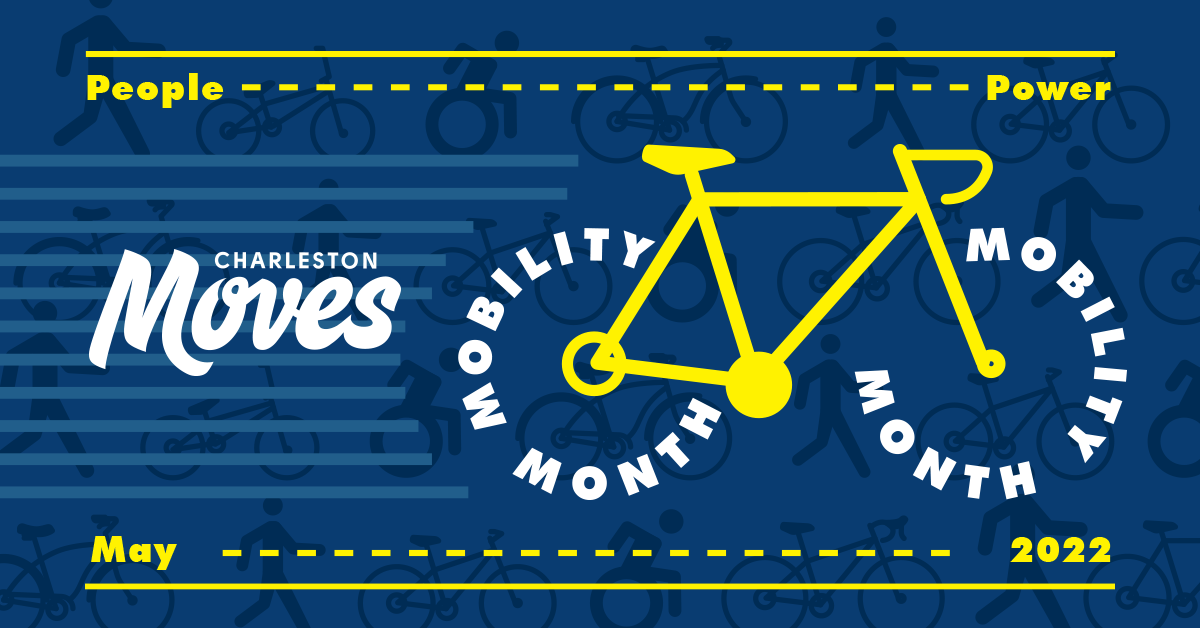 JOIN US FOR THE 2022 PROGRAM
Charleston Moves advocates for safe, connected and equitable mobility for all. Each May, we host Mobility Month, a celebration of complete streets. Events are aimed at bringing the community together to elevate multi-modal accomplishments, provide updates on our priority projects, and offer calls to action, as well as volunteer opportunities, to advance our people-powered movement. Critical mass is of critical importance as we work to build widespread, diverse community support and demonstrate how safe, equitable infrastructure that works for all, benefits all. We look forward to seeing you out there, friends!
THANK YOU to our amazing month-long sponsors!
Charleston Moves' dedicated advocacy to build a safe, connected, equitable and robust multi-modal network is advancing. This progress is people-powered, and our annual Mobility Month program is a critical rallying point. Through May 31, all donations — up to $30k — will be doubled, thanks to the Pathfinder Foundation. Please donate and make your impact go twice as far.
Open air kickoff party to cheers complete streets over drinks, food and music. 
Filbin Creek cleanup in North Charleston to raise awareness about water quality and bike/ped mitigation, related to the I-526 Lowcountry Corridor project. This is a collaboration with our friends at Charleston Waterkeeper.
This volunteer-driven event is capped at 25 participants, so make sure to snag your spot!
Critical mass bike ride over the Wappoo Cut Bridge and Ashley River Bridges with police-escort highlighting bike/ped destinations and pending improvements on either side. 
Thank you to our event sponsors!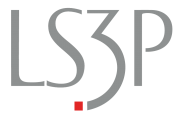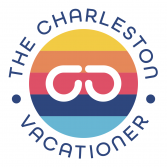 Critical mass memorial bike ride over the North Bridge with police-escort, in alignment with International Ride of Silence. 
Celebration of National Bike to Work Day with a free bike light giveaway and healthy to-go food at the corner of Dorchester/Constitution in North Charleston.