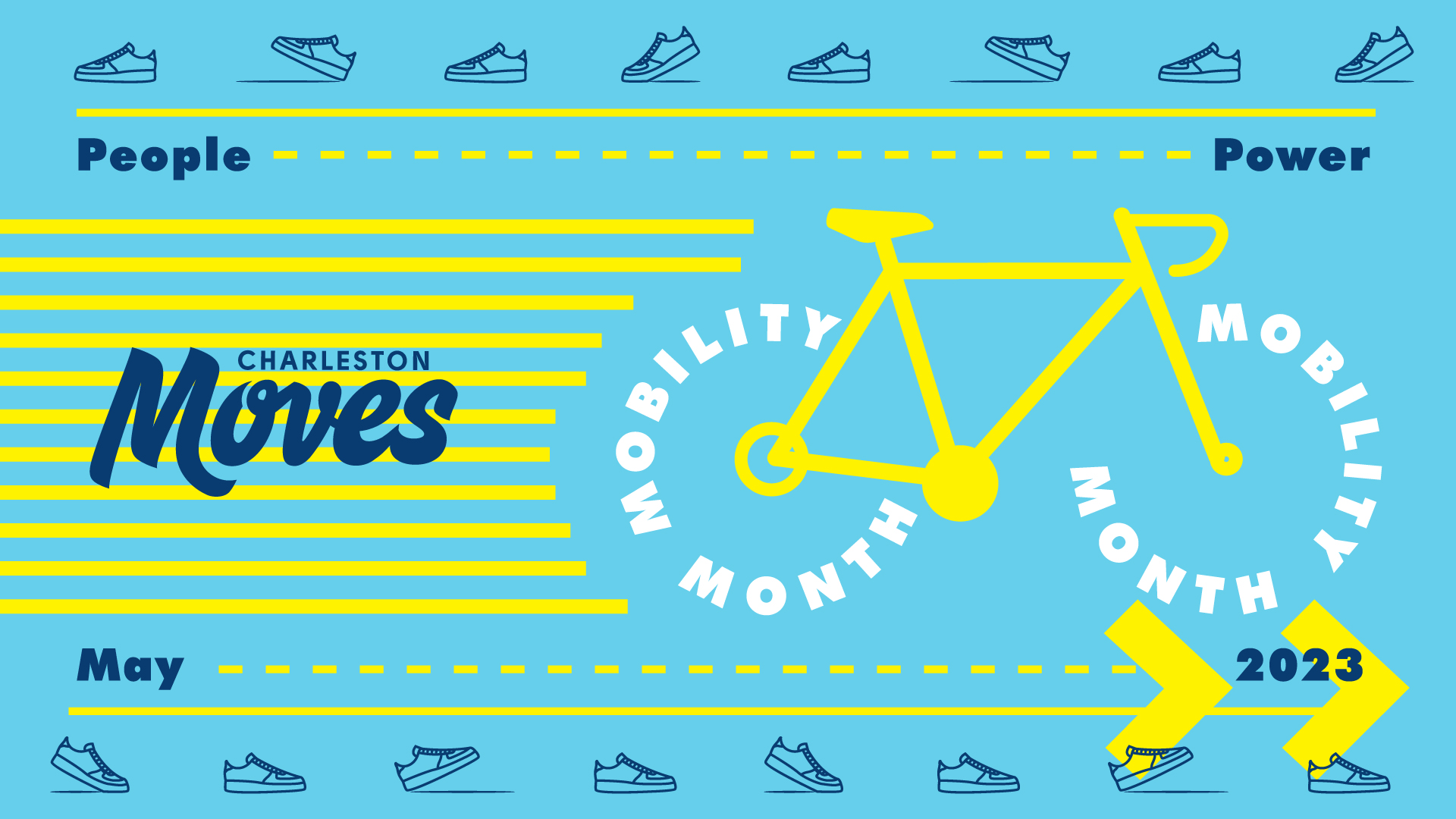 JOIN US FOR THE 2023 PROGRAM
Charleston Moves advocates for safe, connected and equitable mobility for all. Each May, we host Mobility Month, a celebration of complete streets. Events are aimed at bringing the community together to elevate multi-modal accomplishments, provide updates on our priority projects, and offer calls to action, as well as volunteer opportunities, to advance our people-powered movement. Critical mass is of critical importance as we work to build widespread, diverse community support and demonstrate how safe, equitable infrastructure that works for all, benefits all. We look forward to seeing you out there, friends!
Morrison Yard is a mindfully-designed space in Charleston's Upper Peninsula neighborhood opening November 2022, bringing apartment homes, workspaces, shops, restaurants, and green space to the city's vibrant local community. Situated along the Cooper River at the base of the Ravenel Bridge, the premier residential destination is easily accessible for bikers and pedestrians with ample bike storage available and a bike repair shop on site. Morrison Yard is working with city planners to create a pedestrian/bike connection to the bridge and install a traffic light to make commuting easier and safer.
Amplifying the voices of North Charleston High School students to advocate for a walkable and bikeable community, in alignment with National Bike & Roll to School Day.
East of the Cooper Battery2Beach ride highlighting Mount Pleasant projects and the Isle of Palms Connector, in alignment with National Ride a Bike Day.
Note: The route is 12 miles and includes the IOP Connector, which has a steep incline. For the safety of all participants, it is critical that our group stays close together throughout the ride. Therefore, it is not suited for young children or very inexperienced riders. All are welcome to join for the post-ride social hour.
Interactive update on the Rethink Folly Road initiative and celebration of Phase I progress, including a buffet-style dinner at Martin's Bar-B-Que Joint on James Island.
Critical mass memorial bike ride through downtown Charleston with police escort, in alignment with International Ride of Silence.
Pop-up celebration of National Bike to Work Day with a free bike light giveaway and healthy to-go food in North Charleston.
Virtual presentation by national community revitalization strategist Majora Carter, followed by a panel discussion with local experts — moderated by Dr. Kim Butler Willis — on transportation equity and quality of life.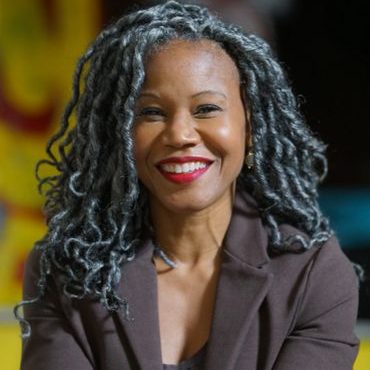 Majora Carter is a real estate developer, urban revitalization strategy consultant, MacArthur Fellow and Peabody Award winning broadcaster. She's responsible for the creation of numerous economic development, technology inclusion & green-infrastructure projects, policies and job training & placement systems. She is also a lecturer at Princeton University's Keller Center. Ms. Carter is quoted on the walls of the Smithsonian Museum of African-American History and Culture in DC: "Nobody should have to move out of their neighborhood to live in a better one" – which is also the subtitle of her 2022 book, Reclaiming Your Community.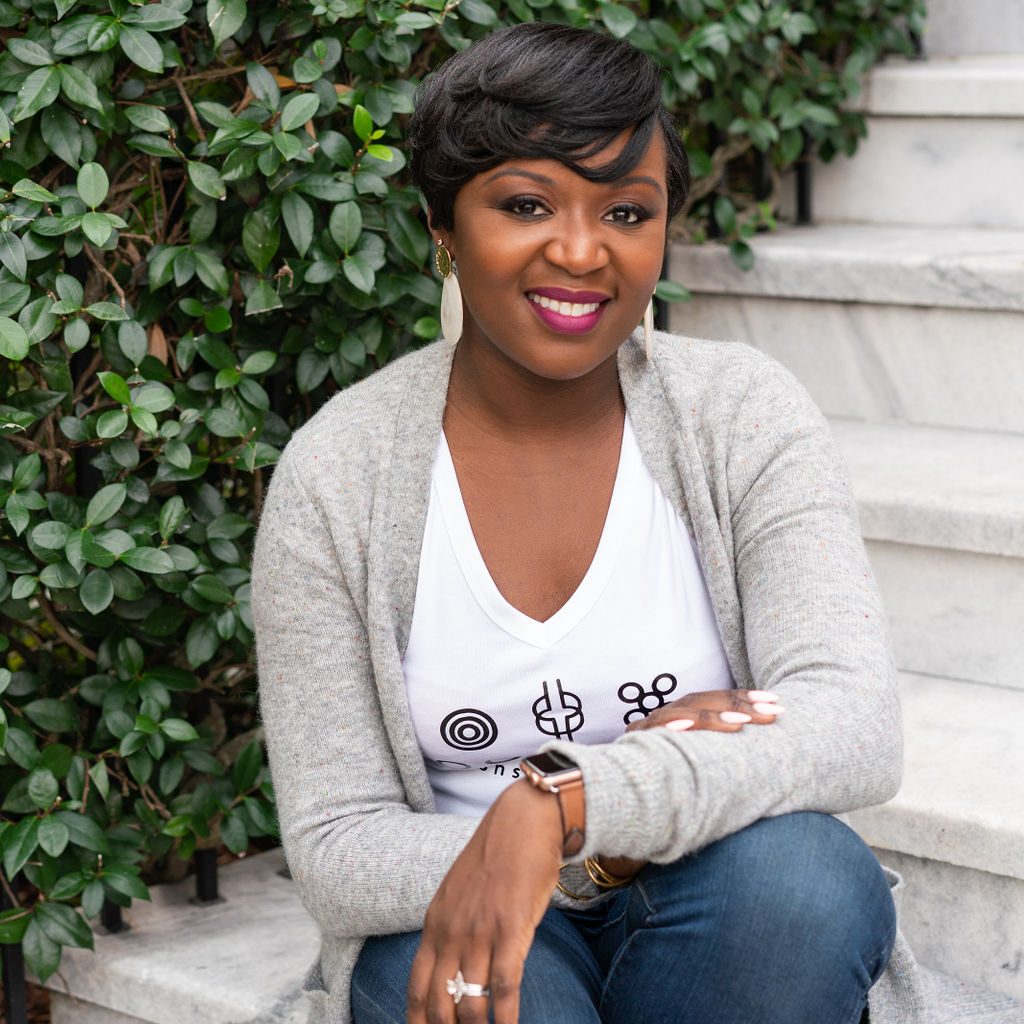 Dr. Kim Butler Willis is the Founder and Co-Managing Director of GOODSTOCK Consulting, LLC, an organizational development firm specializing in strategic planning, community engagement and equity, diversity and inclusion training with clients across the Southeast. Dr. Willis' previous roles with Planned Parenthood of Michigan and Roper St. Francis Healthcare in Charleston allowed the opportunity to engage multidisciplinary stakeholders. A native of Hollywood, SC, Dr. Willis is passionate about community and healthcare for underserved populations and she is committed to fighting for equitable health opportunities for all.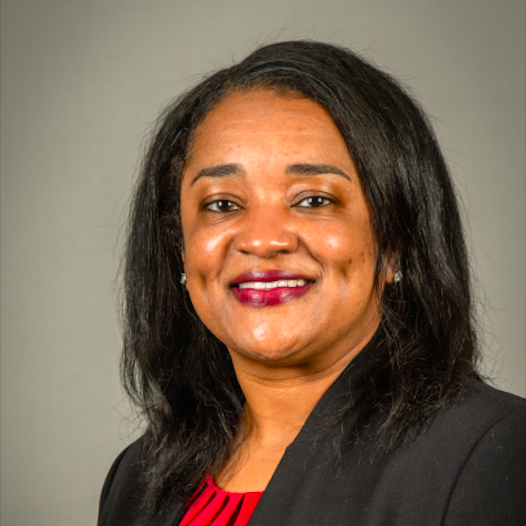 Renee Linyard-Gary is the Director of Diversity, Inclusion and Health Equity (DIHE) and oversees various diversity and inclusion programming within the Roper St. Francis Healthcare system, and its community health departments including the AccessHealth Tri-county Network, Ryan White Wellness Center, Greer Transitions Clinic, and Senior Services. She has over 20 years of experience in healthcare with various roles in health administration, retail pharmacy and community health. Renee prides herself on being a servant leader in her community with service on various boards and councils. Most recently, she serves on the African American Leadership Council and is mentor for the College of Charleston MBA program.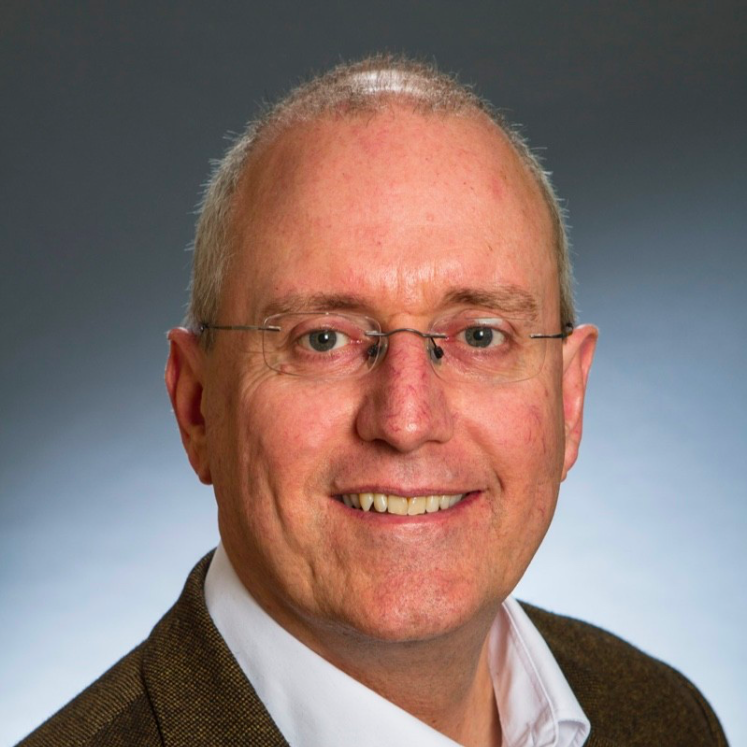 Nick Osborne is currently the President and CEO of the Lowcountry Food Bank. He previously served as Vice President of International Programs and Operations at CARE USA, where he served in various executive leadership roles for 25 years.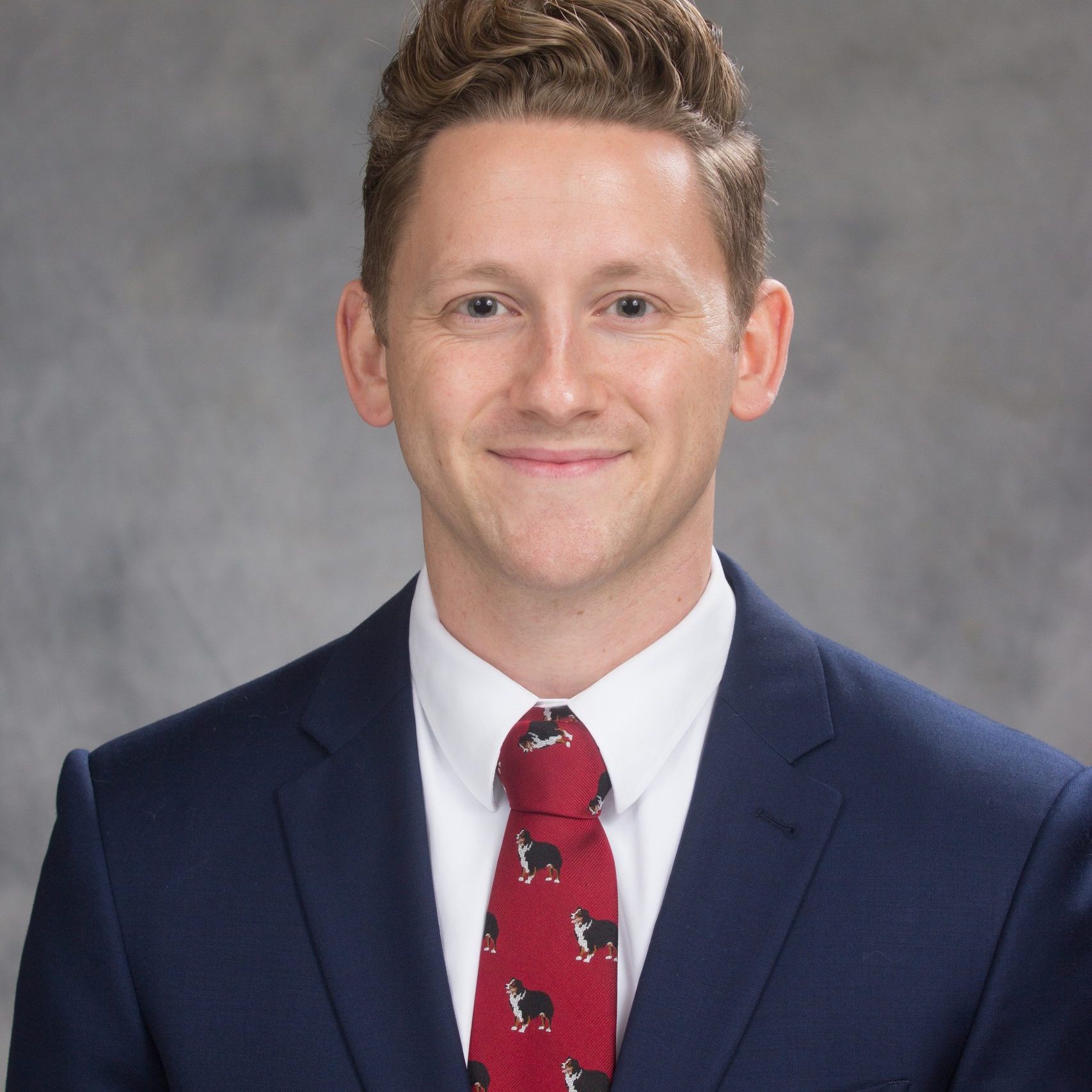 Cody Tettemer is a graduate of the Charleston School of Law and currently a Staff Attorney at Charleston Pro Bono Legal Services handling housing-related legal matters. He has been assisting tenants in Charleston County since the start of his employment at CPBLS in 2020. Cody has also taught a Housing Clinic at the Charleston School of Law since the Spring '22 semester.
Picnic-style afternoon rendezvous at Sightsee and Elliotborough Park over fresh coffee, fresh food and fresh tunes.
We will be joined by:
City of Charleston's Office of Resilience & Sustainability, who will share information on the composting program
Lime, who will share information on bike share and the affordable program, and have bikes available to test ride