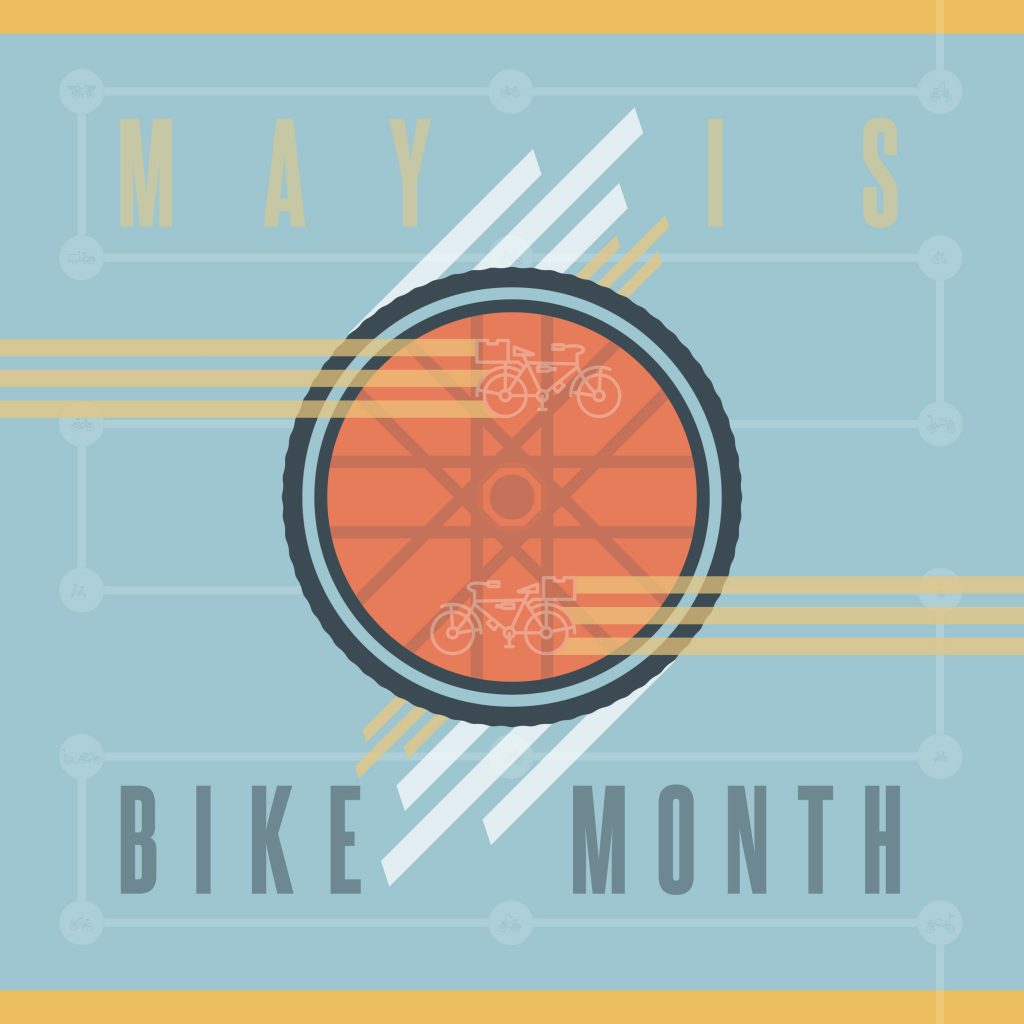 Bike Month CHS
Bike Month CHS is presented by Gotcha Bike and Crews Subaru of Charleston.
"Gotcha Bike is honored to join Charleston Moves as we gear into Bike Month, culminating with the official Charleston bike share program launch. We can't wait to celebrate with the local bike community as we move towards connecting our city in a safe and fun way!" — Sean Flood, CEO
"Crews Subaru supports Bike Month and Charleston Moves because outdoor activity speaks to the core of what Subaru is all about." — Ken French, Marketing & Events
Bike Month CHS is our celebration of everything bicycling-related in the Holy City! Charleston Moves uses Bike Month CHS to energize and engage people of all ages and experience levels to ride their bike. Join us for a full month of diverse, engaging programming!
Interested in donating items toward Bike Month CHS raffles or have any questions about the events? Please contact Savannah Brennan (Savannah@CharlestonMoves.org) for more info.